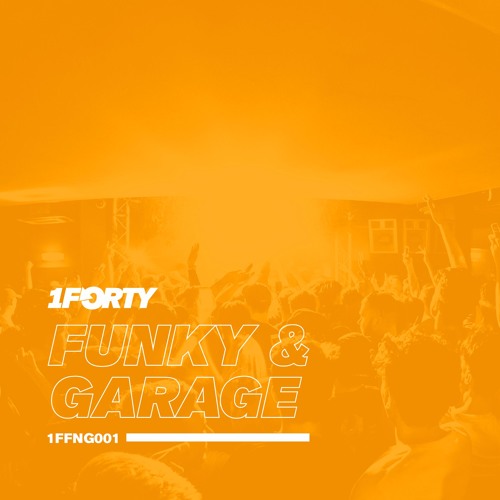 The ever illusive GHSTGHSTGHST comes through with some gritty UK Funky
1Forty's 3rd and final, free, genre-specific, compilation is quite probably our favourite yet. This time exploring the realms of UK Funky and Garage after already visiting Grime and Bass, every tune is a banger and we simply can't believe it's free.
We've been lucky enough to host the premiere for GHSTGHSTGHST and Serious' collab, 'Buss Da Dance', which is a bass heavy, Funky banger made to do exactly what it says on the tin. Serious' catchy vocal is sure to have everyone inside chanting along, and GHST's production is as raw and aggressive as ever.
Also on the release, which is out on December 12th, is J69's tribal Funky roller 'Wanna Say' and 4×4 Garage warper 'Gotta Get' from newcomer Witchdoctor.
Stream the premiere of GHSTGHSTGHST ft Serious – 'Buss Da Dance' below and checkout 1Forty for more free releases here.
If you run or work for a label and would like us to premiere a track for you, please get in touch.
Contact Selecta:
Find us on Facebook,  Twitter or Instagram, or email us at selectamusicuk@gmail.com